In the spirit of providing the most value to our customers that we possibly can, we've done an objective review of your shopping options for the holidays. Let's take a look at the competition...
The heavy-weight and undefeated champion of internet e-commerce...AMAZON.com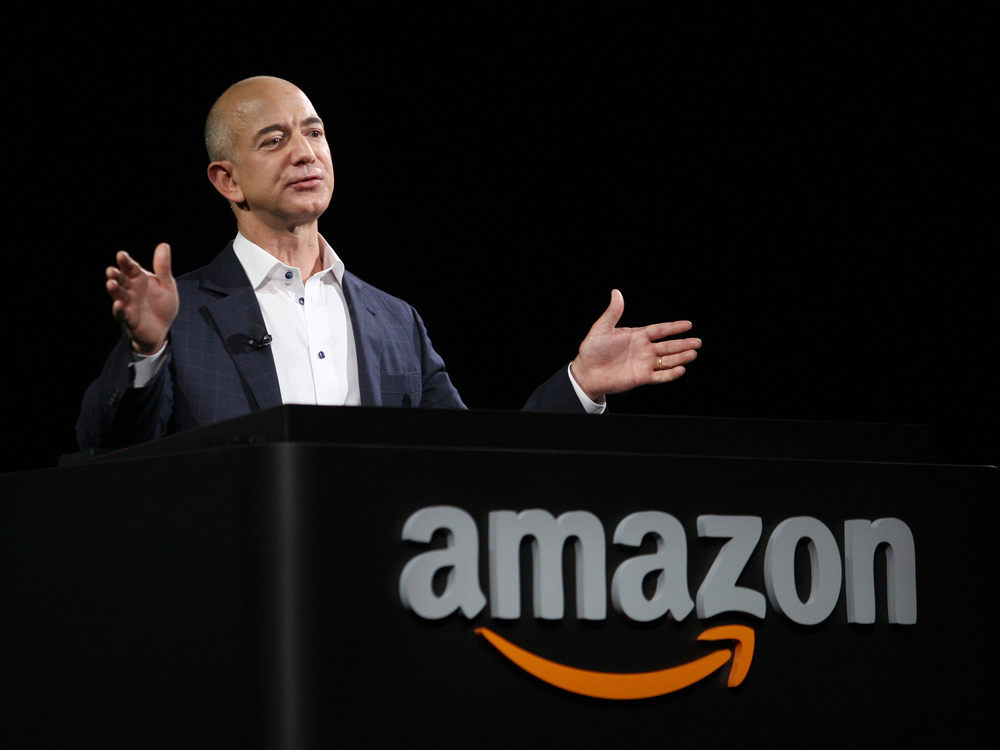 An old hand and experienced fighter trying to make a comeback...WALMART.COM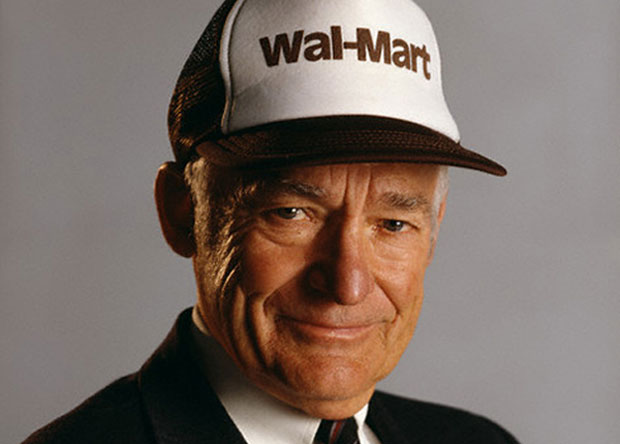 And of course the scrappy upstart...the underdog...VIAHART.COM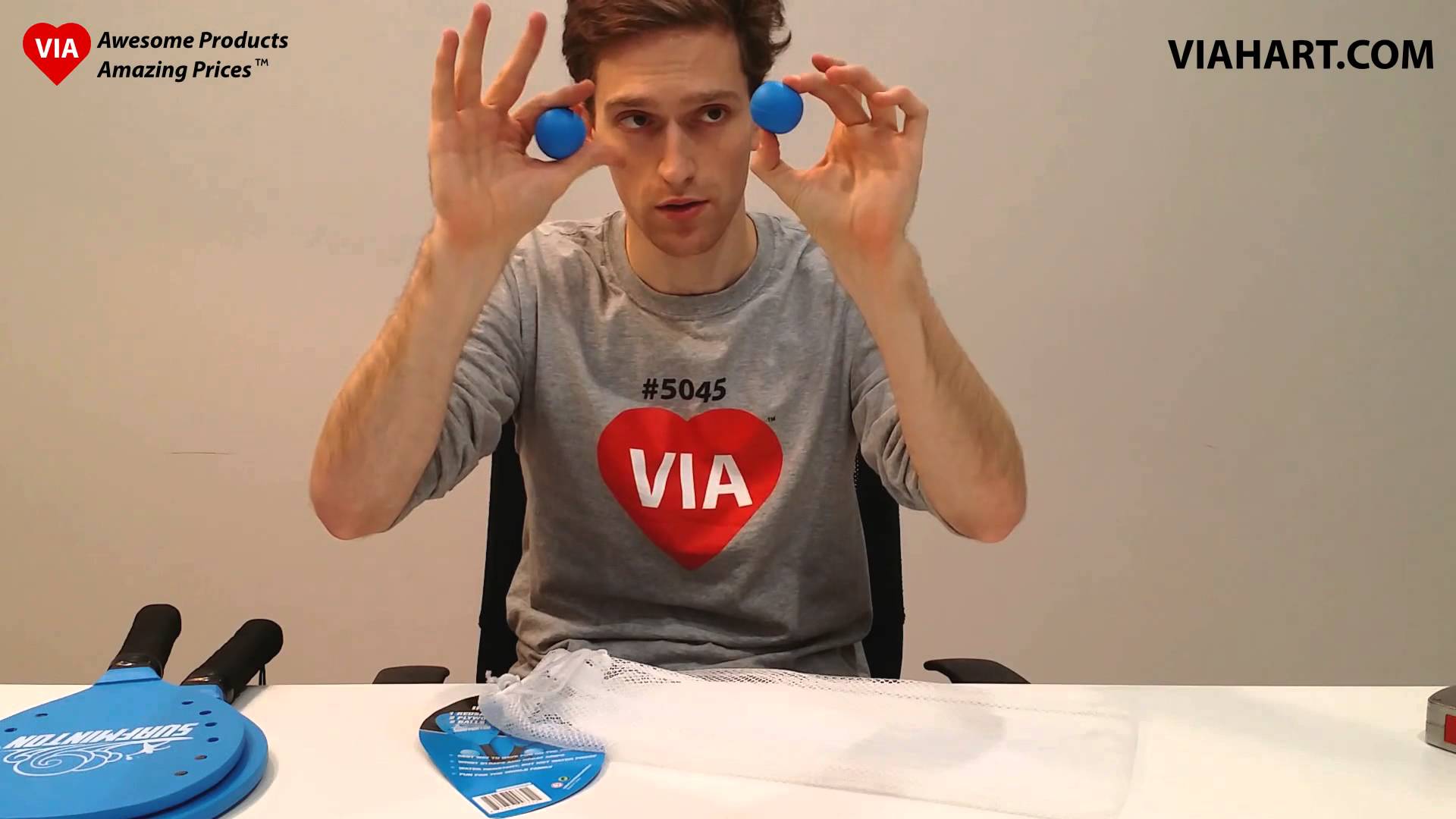 So first, an analysis of these websites compare (we'll analyze them product-by-product later).
Amazon.com
Walmart.com
VIAHART.com
Source
Winner
Holiday 2014 Deals & Sales
The deals are product by product. There is no site-wide discount.
The deals are product by product. There is no site-wide discount.
5% off site wide with coupon REORDER2014
Amazon,
Walmart,
VIAHART

TBD - Deals and %s off need to be analyzed in the context of overall pricing!

Shipping

$35+ is Free (2 to 7 business days)
Or $4.49 + $0.49/lb (2 to 7 business days)
Or $6.49 + $0.99/lb (1 to 3 business days)

$50+ is Free (6-8 days for delivery)
Or $4.97 (6-8 days for delivery)
Or $6.97 (3-5 days for delivery)

$35+ is Free (1-8 business days, most orders arrive in 2-3)
Or $9.99 (1-8 business days)

Amazon 1,
Amazon 2.
Walmart,
VIAHART

Amazon! With that $35 free shipping and reasonable delivery time. You gotta give it to the King, and that doesn't even include free 2-day shipping with Prime. In our experience, Amazon's deliveries arrive well before their expected last delivery dates as well.
Return & Refund Policy

30 days to return your item for any reason
Will help you print your label
Will pay return shipping
Amazon is good about enforcing their return policy on sellers, but their policy does apply to 3rd party sellers across the board

90 days to return your item for any reason
Will help you print your label
Will pay return shipping if its their fault
Every 3rd party seller has a different return policy
You can return your item to the store

30 days to return your item for any reason
Won't help you print your label
Won't pay your return shipping
If it's their fault or if the product is defective you won't have to return the item, you'll just be refunded.
No 3rd party sellers to worry about

Amazon,
Walmart,
VIAHART
Amazon wins again. Paying your return shipping and helping you print out the label is a huge plus, though we have to give a shoutout to Walmart's 90 return policy plus ability to return at the store. That's convenient. Lastly, we do like VIAHART's policy of refund if the product is defective. What's the point of return those products anyways?
Selection
A to Z. Amazon has it all.
Walmart has a pretty good selection, but it pales in comparison to Amazon's.
Very limited selection. Only about 40 products total.
We determined this through search results of the products below.
Amazon wins again, by a significant margin.
Security
Through their long history they've managed to keep your credit card information secure.
They've suffered some data breaches in the past. Their site accepts Paypal.
Secured and encrypted by GeoTrust. You can use Paypal as well.
We determined this by looking at news results and looking at VIAHART's security info.
Outside of the inability to use Paypal on Amazon's site, they're the clear winner again.
Ease of Use and Quality
of Product Listings
Some products have videos. Most products have a decent amount of pictures. They're search results are pretty good. Most products have tons of objective reviews.
We couldn't find any products with videos. They're search is poor (or their selection isn't so good) and some products are missing descriptions. Most products have lots of reviews, but
Every product has a complete description, video, and lots of pictures, but the reviews are few and far between.
We determined this by using the site.
If you take the selection out of the picture, you have to go with VIAHART here. While their selection is really small, every product has a video and pictures. With that said, if you're looking for reviews you know are objective, Amazon is the place to go. However, all of VIAHART's products sell on Amazon, so you can check them out there.
Pricing
Generally, when Amazon has a product in stock it is almost always cheaper than the competition. We found some studies saying that Walmart was cheaper, but that was not true in our sample.
On rare occasions, Walmart was cheaper than Amazon.
VIAHART's products were 24% less expensive than the same products on Amazon.com
We determined this using the below pricing data for commonly searched items in the toys, games, and sporting goods categories.
CNBC article regarding Amazon vs. Walmart

Amazon wins again. Their shipping is cheaper than Walmart's and on average the product pricing was lower too. However, if you want to buy a VIAHART product, you should probably do that on VIAHART.com where it'll be cheaper. Generally, there's no reason not to price shop when shopping on Amazon. On occasion, Walmart was cheaper.
Sales Tax

Charged in the following states: Arizona, Indiana Minnesota, North Dakota, Washington, California, Kansas, Nevada, Pennsylvania, West Virginia, Connecticut, Kentucky, New Jersey, Tennessee, Wisconsin, Florida Maryland, New York, Texas, Georgia, Massachusetts, North Carolina, Virginia

Charged in all 50 states
No sales tax charged (except in CT, where it's price in)
Amazon, Walmart has stores in all 50 states so must charge sales tax in each, VIAHART
VIAHART.com wins this one.
Price Match Guarantee

Only on some items (televisions and cell phones with select other retailers). However they have an algorithm which checks other websites for better pricing, which they then match.

For all (non Walmart marketplace) products.
For all products
Amazon,
Walmart,VIAHART
Submitting a price match request is annoying and Amazon already has the cheapest pricing so even though Walmart's policy by itself is technically better, Amazon is the winner.
Things to Watch Out For
3rd party sellers! Be careful when not buying directly from Amazon or an FBA seller. You may not get what you think you're getting!
3rd party sellers. Be careful when buying from other companies on Walmart.com
There are no 3rd party sellers on VIAHART.com, but there aren't many reviews there, so check on Amazon and Google for reviews first.
We determined this from experience and searching the respective websites.
Amazon is the winner here as well. 3rd party sellers aren't so great, but there aren't enough reviews on VIAHART.com to back up their products yet.
Product by Pricing Analysis (please note that these prices can change day to day and are accurate as of 12/4/2014)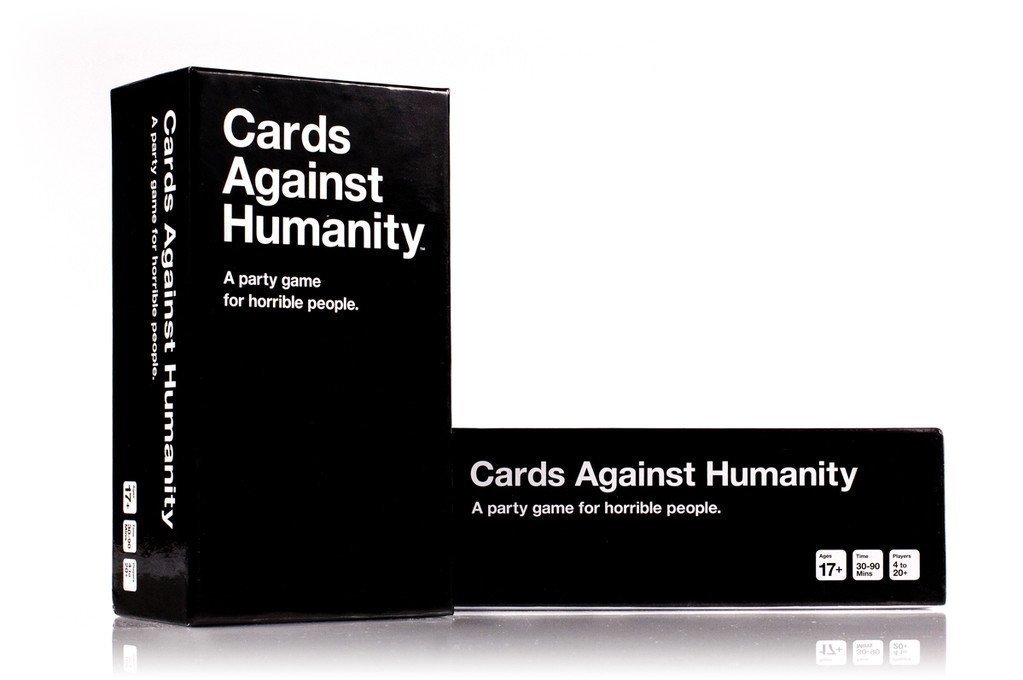 Conclusion. Amazon is far and away the best place to shop this holiday season. On average it's got the best prices, the fastest shipping, and the widest selection by far, but that doesn't mean you shouldn't price shop at Walmart.com, which on occasion does have slightly lower prices...from time to time. And if you see a VIAHART product on Amazon, if you can get your order over $35 total, you should probably buy it on VIAHART.com.